When to call the Rehabilitation Medicine Center
Category: Rehabilitation Medicine Center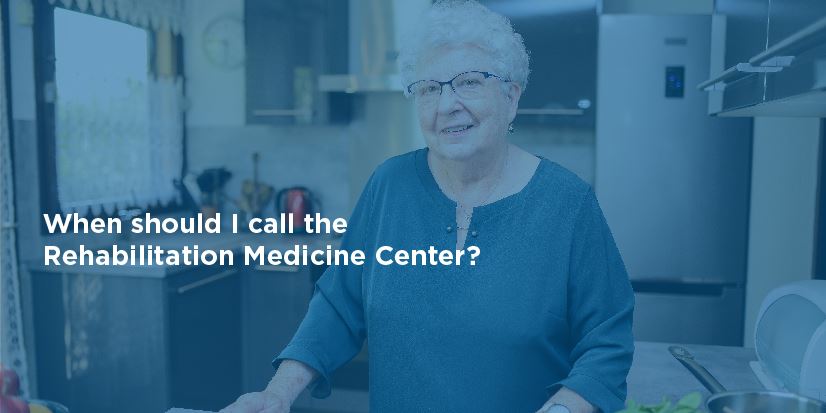 When you're struggling with self-care, mobility, and independence, navigating your way back to better health can be difficult. We can help. Allied Services Rehabilitation Medicine Center makes finding the right care for you or a loved one easier and faster. What is rehab medicine? Rehabilitation medicine specifically addresses the problems of mobility and self-care to help you move better, maintain your independence, avoid rehospitalization, and live safely at home. Following a medical evaluation from one of our Rehab Medicine Physicians, you'll receive a personal care plan to address your specific needs.
• Call 570-348-1211.
• No referral necessary.