What to expect at the Rehabilitation Medicine Center
Category: Rehabilitation Medicine Center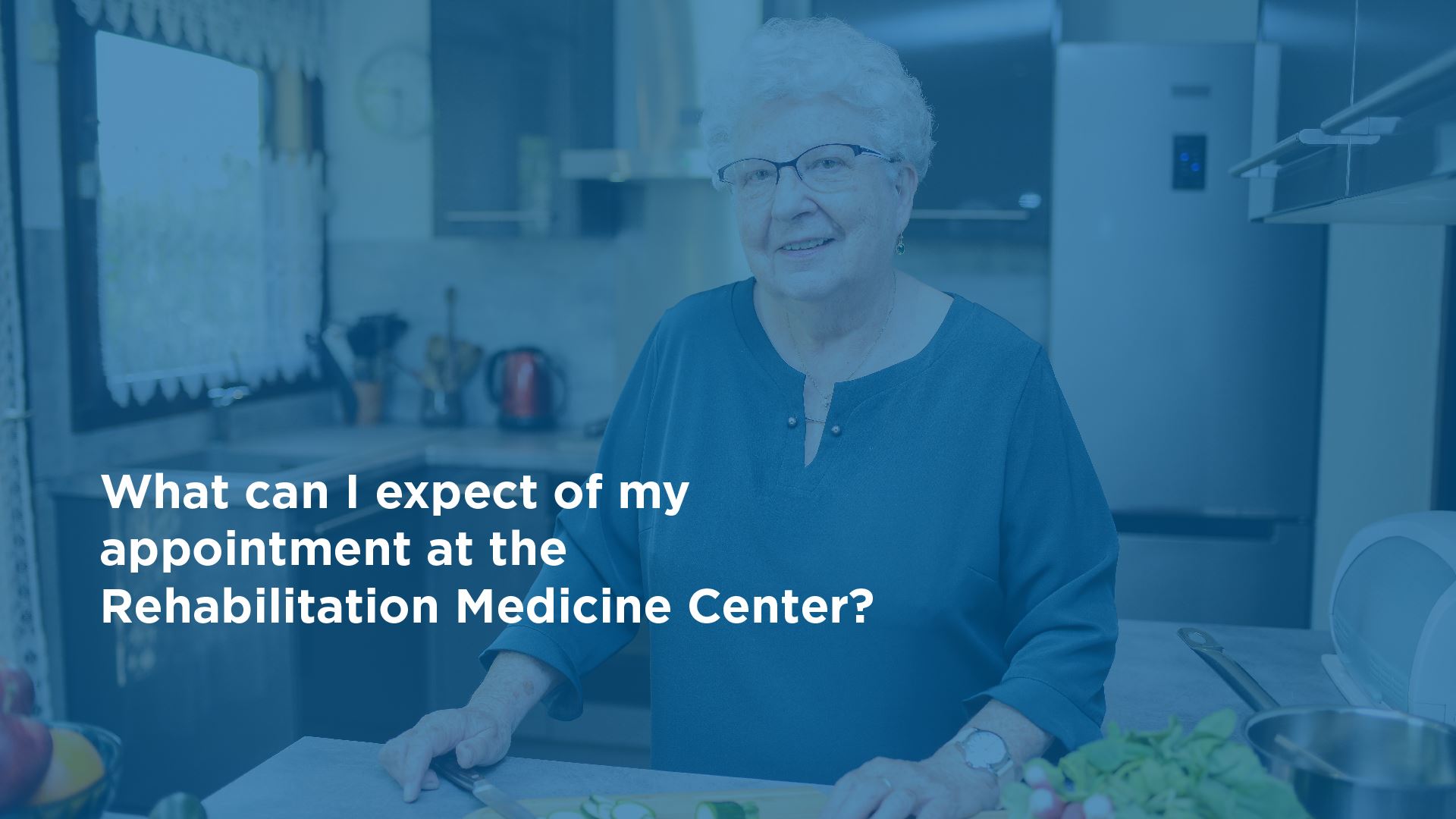 Allied Services Rehabilitation Medicine Center makes finding the right care for you or a loved one easier and faster. The Center provides direct access to Physicians experienced in Rehabilitation Medicine. Our Physicians provide medical evaluation and management of adult and geriatric patients.
At your initial appointment, you will receive a medical evaluation to determine your needs and goals. Our Physicians will provide a personalized care plan aimed at helping you quickly access care that will improve your quality of life.
Following your evaluation, you may receive a referral to one or more services that address your specific needs. These may include Home Health nursing and therapy services, physical rehabilitation (occupational, speech, or physical therapy), non-medical home care, skilled nursing, palliative care, pulmonary rehab, pain management, or other medical services. If during the course of treatment the need for additional services becomes apparent, our Physicians will coordinate referrals as appropriate.
No referral is needed. Call 570-348-1211.