Allied Services Hospice volunteers recognized for their commitment to veterans
Category: News
Posted On:
Written By:

Allied Services Integrated Health
Allied Services President & CEO Atty. Bill Conaboy recently recognized two volunteers for establishing a program aimed at providing support and appreciation for Veterans receiving care in Allied Services Hospice.
Working with the Hospice team, Veteran Ronald Skamanich, U.S. Army, and his wife Linda were able to implement a very thorough and touching recognition program for the integrated health systems hospice patients in which they provide a ceremony and recognition packet that includes; a certificate, two desk flags (one from the branch of service the patient was in, and the American flag), and a star from a retired American flag.
"As a war survivor, I feel I was spared to come back home and speak for those who did not. I volunteer because I feel our veterans have given so much and they must never be forgotten," noted Skamanich.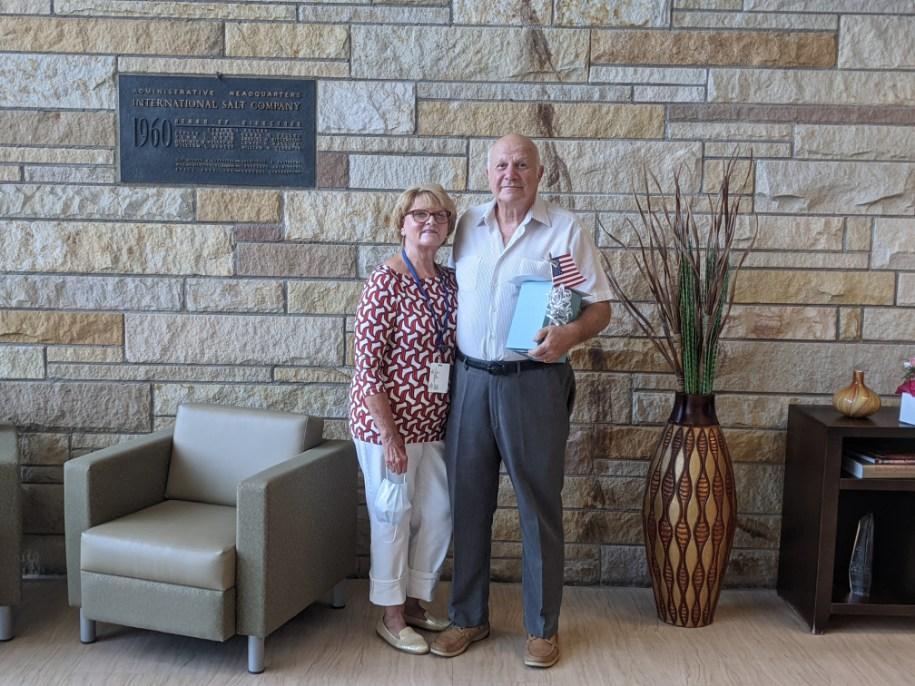 ​


​​
After presenting the Skamanich's with a gift of appreciation, fellow Army Veteran Atty. Conaboy commented, "Ron and Linda have invested countless hours throughout the pandemic to help us deliver comfort to many brave men and women with terminal illnesses who've served our great nation - what an honor (for me) to thank another Veteran for his exemplary volunteerism."
Ron and Linda are recruiting other volunteers in the Wilkes-Barre and Scranton areas to assist them in honoring these brave Men and Women. If you are interested in joining us, please call 570-340-6487.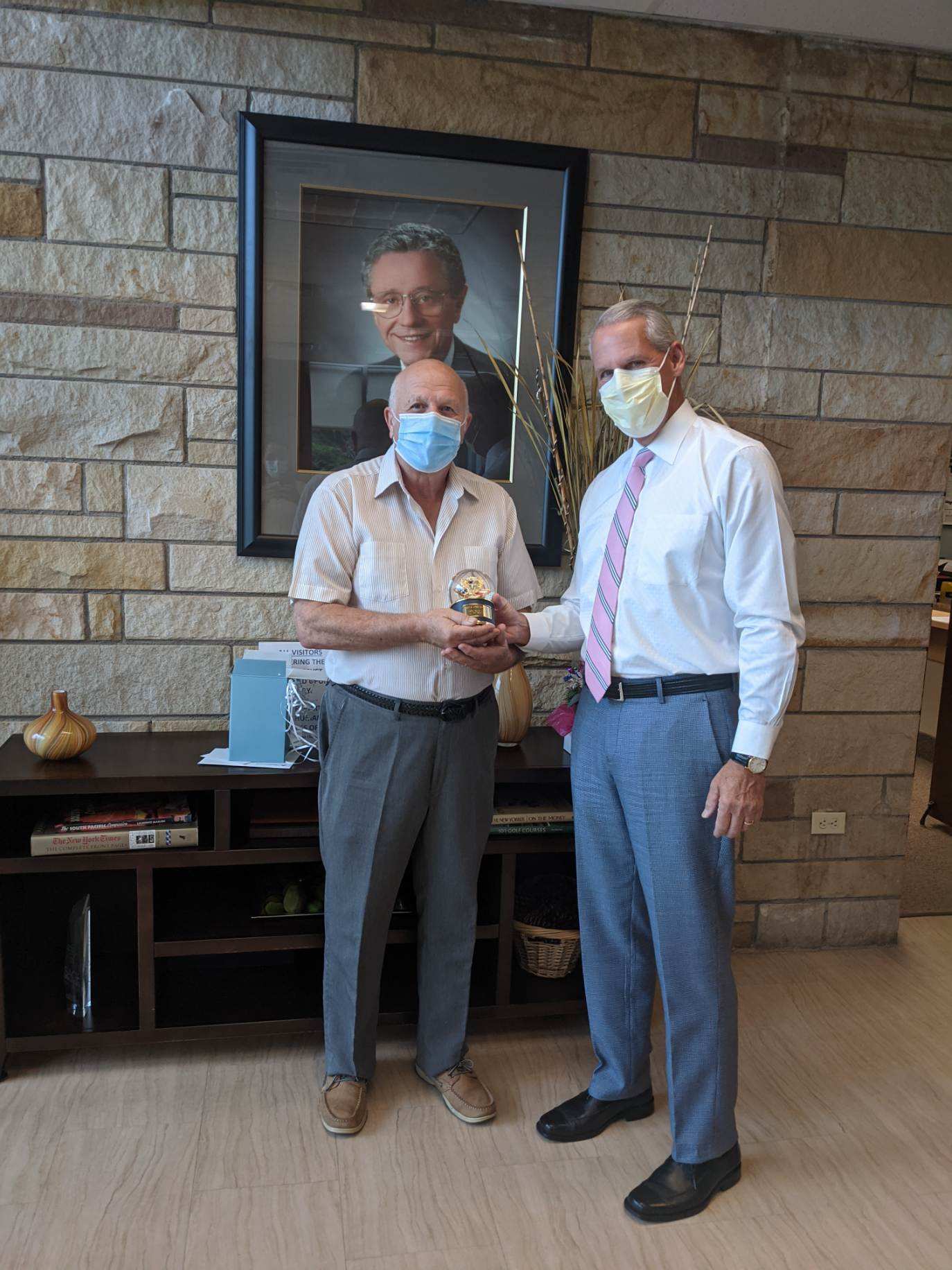 ​


​​
PHOTO ID: from left Ronald Skamanich, Hospice Volunteer; Atty. Bill Conaboy, President & CEO Allied Services