Why Physical Therapy
Category: Physical Therapy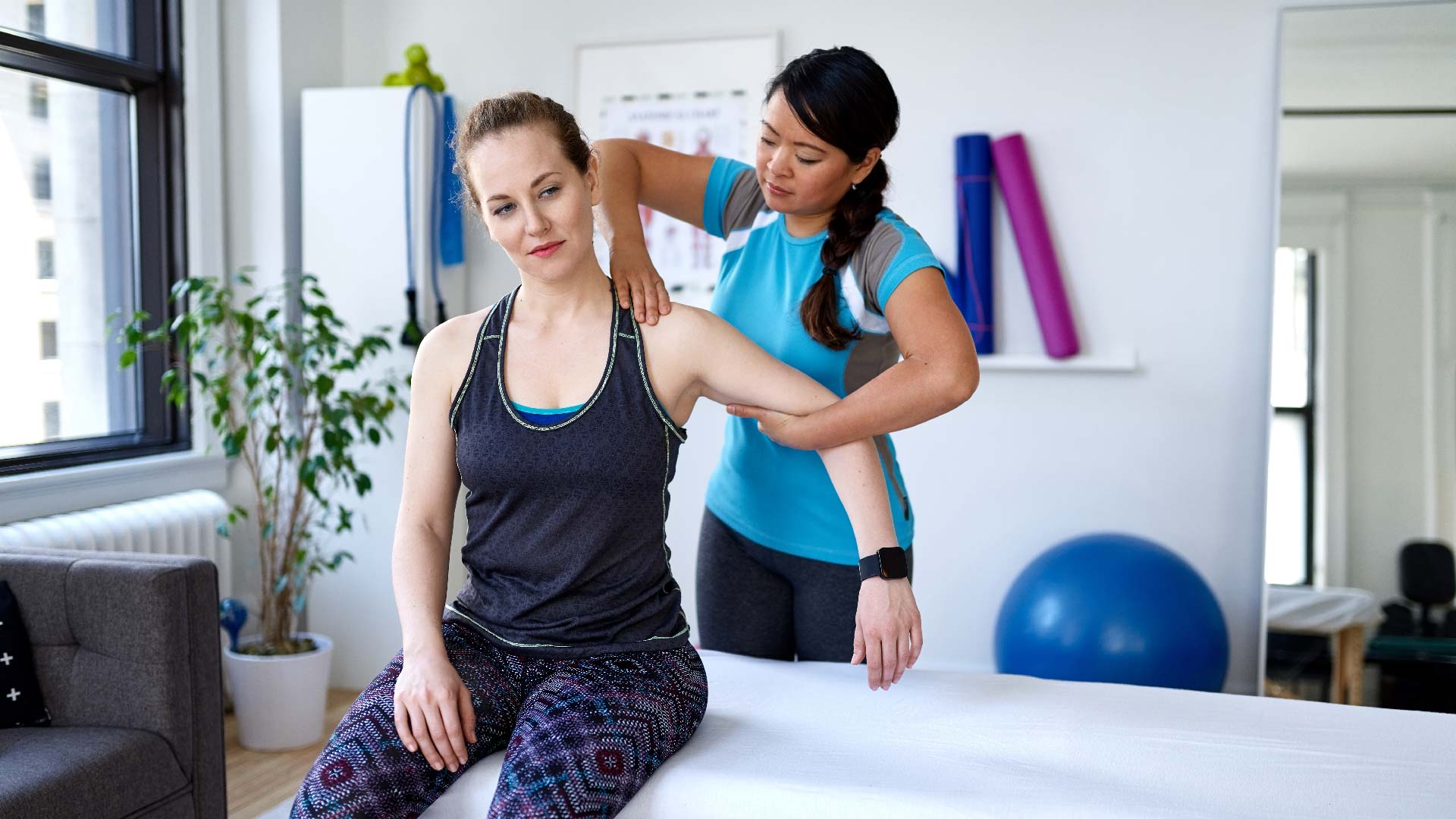 About this Video
Live better and move better with physical therapy.
Whether after surgery or an accident, dealing with the aches and pains of arthritis, or working towards a better you, physical therapy can help. Lori Haddick, PT, explains why seeking a physical therapy routine could help you.
Physical therapy is a safe, proven, effective, and natural method of safeguarding mobility and independence. Physical therapy can help you:
Get or stay active.
Manage and reduce pain.
Avoid costly surgery.
Improve your balance.
Stay safe at home.
Avoid harmful opioids.
Learn more about the benefits of physical therapy by calling us at 570-348-1360.