Home Balance Check
Category: Physical Therapy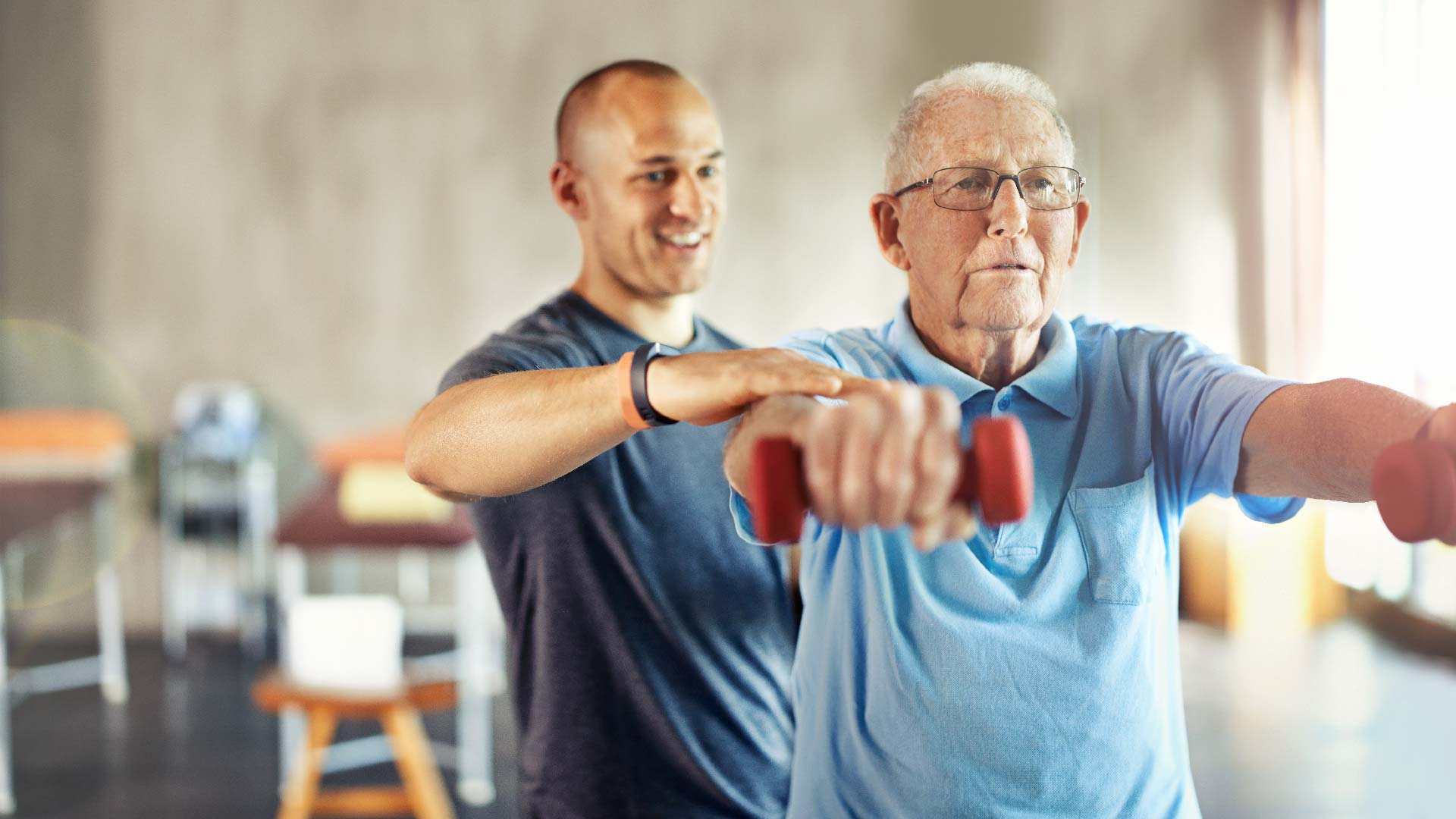 About this Video
Feeling a little off balance? Maybe having some trouble getting out of bed or up the stairs. Physical therapy can help.
Mobility – the ability to move or walk freely and easily – is critical for living well and independently at any age. Loss of mobility can be related to falls, hospital stays, increased medical costs, and nursing home placement.
Physical therapy is a safe, proven, effective, and natural method of safeguarding mobility and independence. Physical therapy can help you:
Get or stay active.
Manage and reduce pain.
Avoid costly surgery.
Improve your balance.
Stay safe at home.
For help with balance and mobility issues, call 570-348-1360.