Trooper Alex D.
Author: Alex D.
Date Submitted: Oct 12, 2017
Category: Inpatient Rehabilitation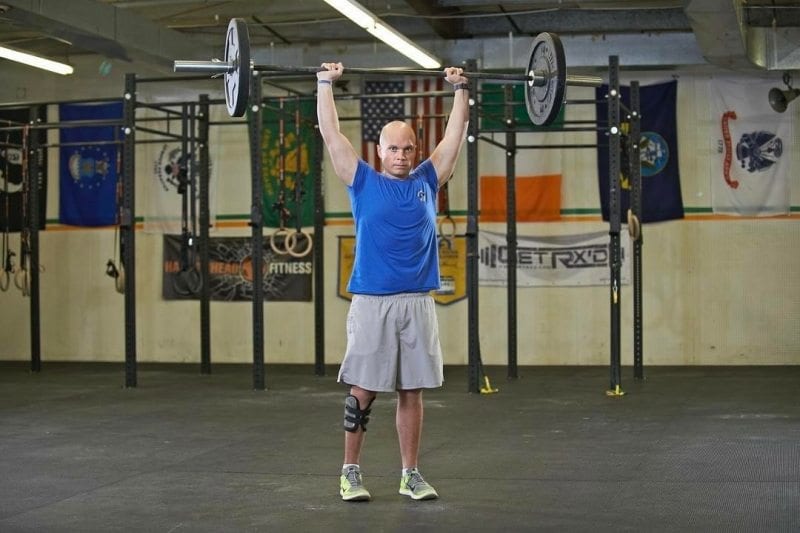 On September 12, 2014 Pennsylvania State Trooper Alex Douglass was shot while on the job.  After 18 surgeries he began treatment at Allied Services.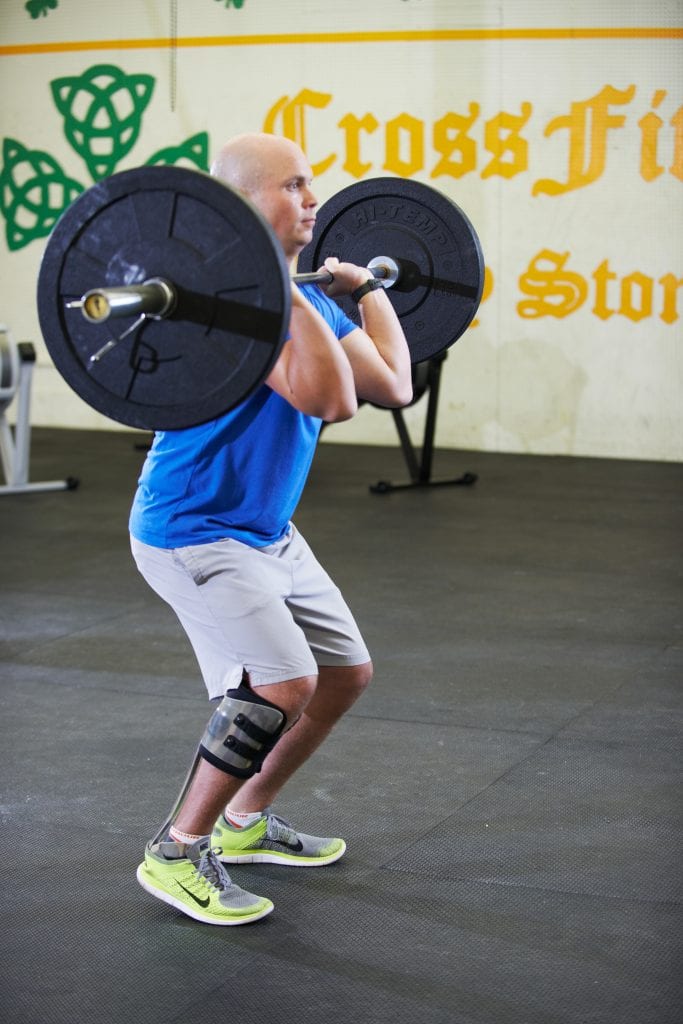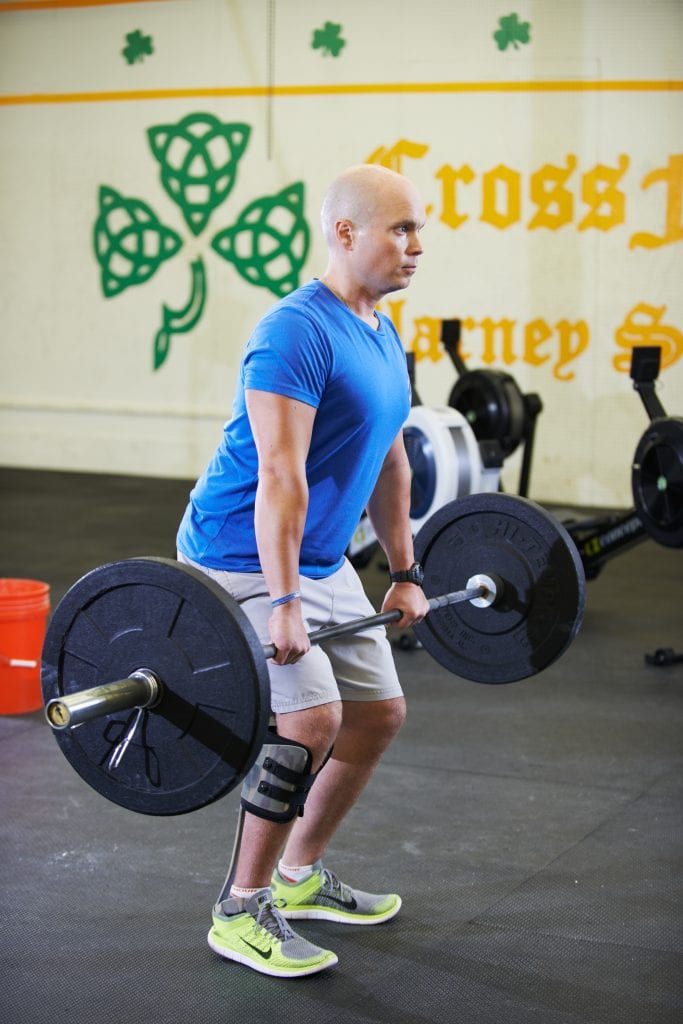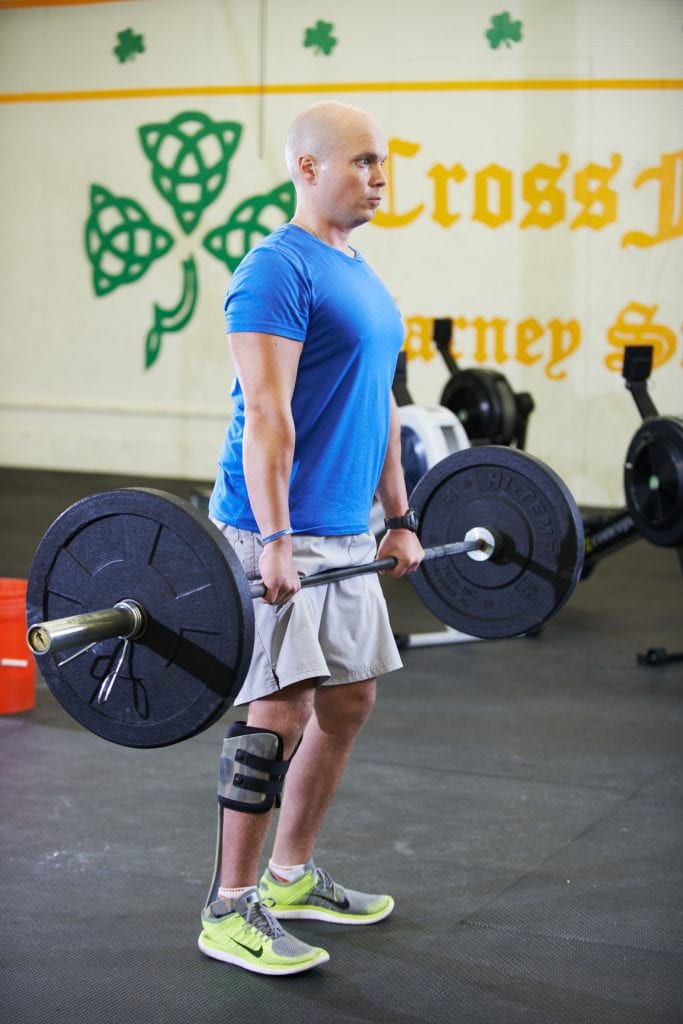 Technologies Used
AretechZeroG
The ZeroG technology will allow a therapist to collect and monitor data on progress, demonstrating real life results. The ZeroG systems work by providing dynamic support to a patient, while the patient is wearing a fitted harness. The patient can move in multiple directions, without interference from the ZeroG system. Should a patient lose their balance, the ZeroG system responds by providing more support to the patient through the harness, or by locking out and fully supporting the patient.