What's new at Center City Skilled Nursing?
Renovation project now underway
Category: Personal Care & Senior Living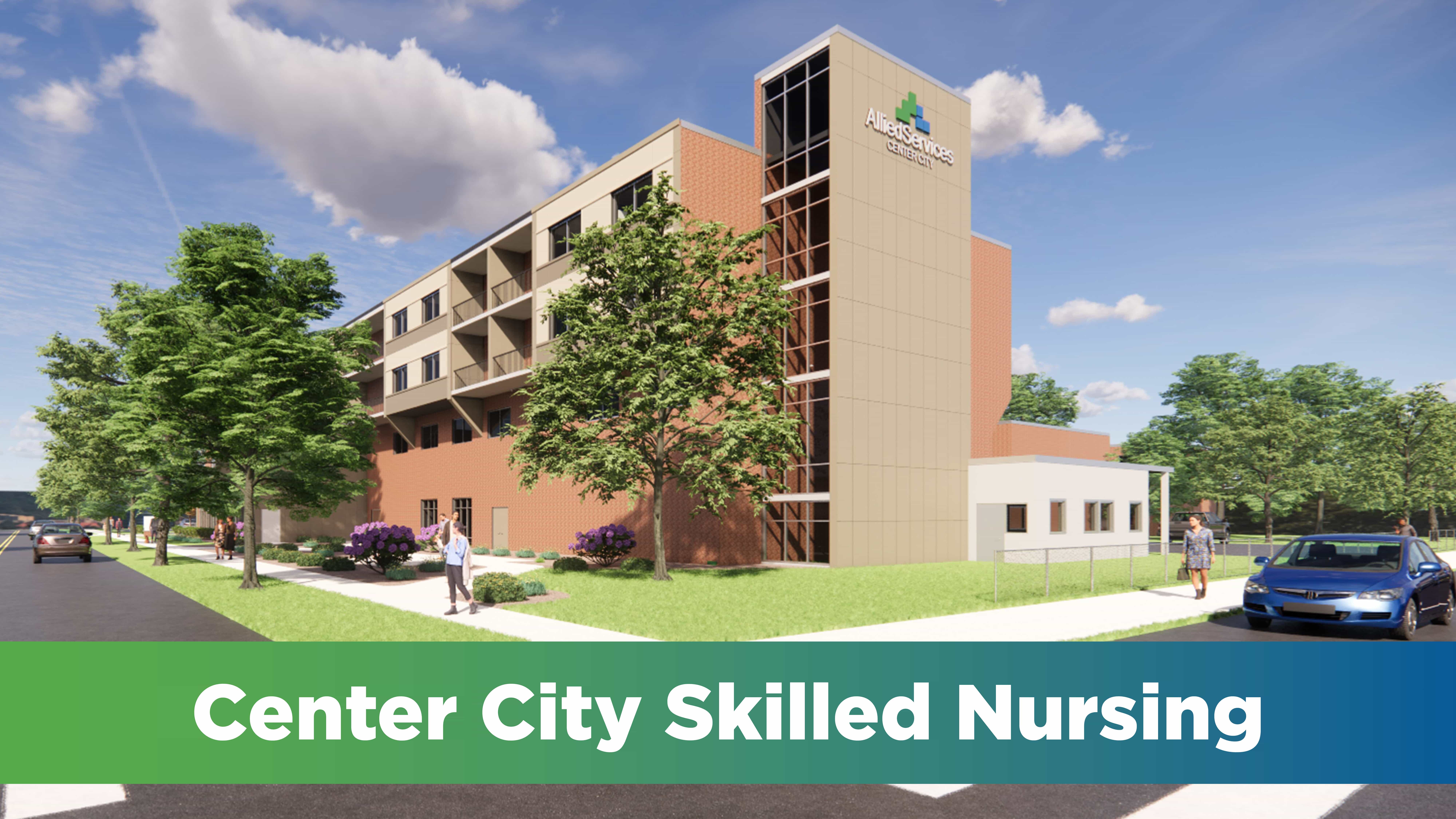 About this Video
We're embarking on a large-scale renovation project at Center City Skilled Nursing. Located in the heart of Wilkes-Barre, Center City Skilled Nursing provides the very best short-term rehab and long-term care for your loved one. We're reinvesting in our community for those who matter most: our patients, residents, and staff. You'll find us hard at work on projects to provide fresh, new, and inviting spaces inside and outside our facility.