Marathon Running after a Traumatic Injury: Danny's Story
Author: Danny K
Date Submitted: Jun 9, 2023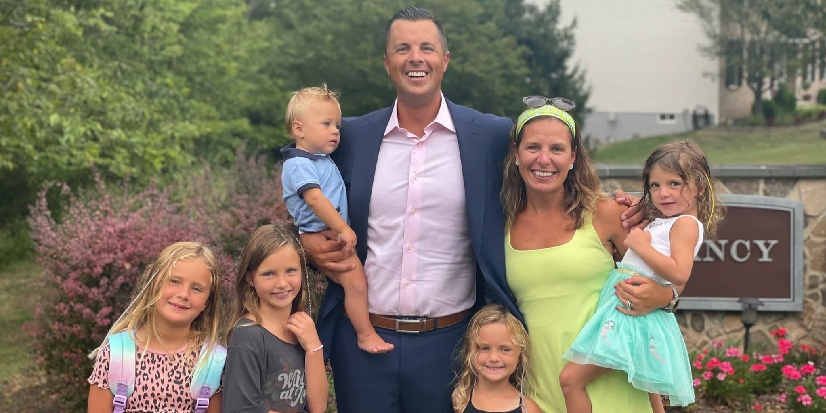 The strength, resilience, and determination of our patients amaze us daily. Danny's story will astound and inspire you.
On November 28, 2015, Danny Kovalski was struck by a truck while running in Wilkes-Barre. He suffered a traumatic brain injury and other injuries that left him unable to walk, talk or do any of the things we take for granted every day.
At our Wilkes-Barre Rehab Hospital, Danny found the support, expertise, technology, and rehab team he needed to fight his way back to the life he loves.
In 2022, the husband and father of 5 successfully took on a new challenge: running his first marathon.
Danny completed the 2022 TCS New York City Marathon while raising funds for patients at Allied Services.